Your Gift Destination
Discover brilliant gifts for their journey and premier shopping services for yours.

Add a Complimentary
Monogram


Enjoy Free Shipping and extended
returns

New! Embroidered
Monogram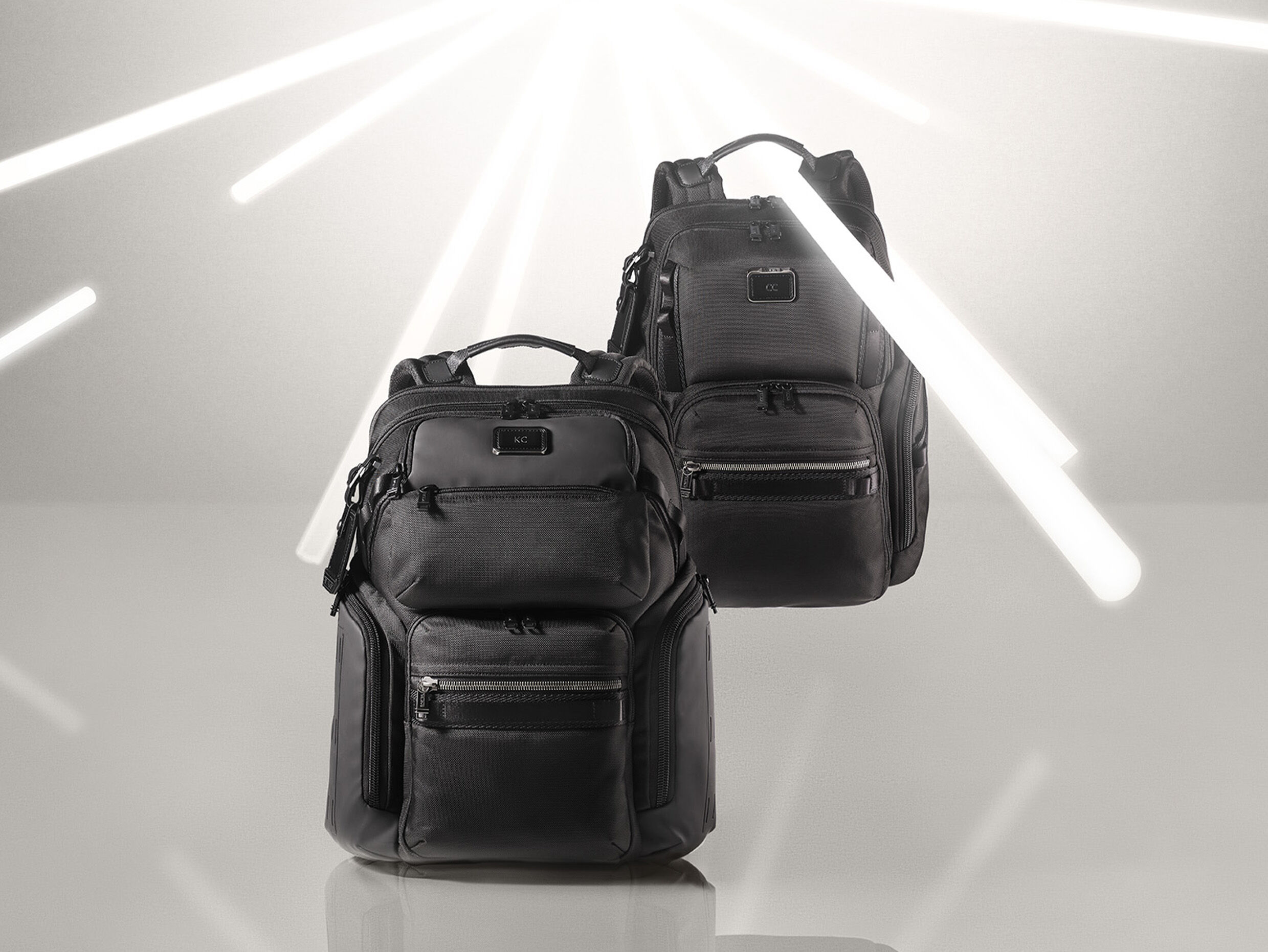 Gifts for Him
From once-in-a-lifetime trips to daily commutes,
light his way trough any adventure with thoughtfully designed bags,
accessories and more.
Shop Now
Gifts for Her
Putting the "joy" in journey, our carefully selected gifts are right on her wavelenght. Each piece radiates style, versatility and function.
Shop Now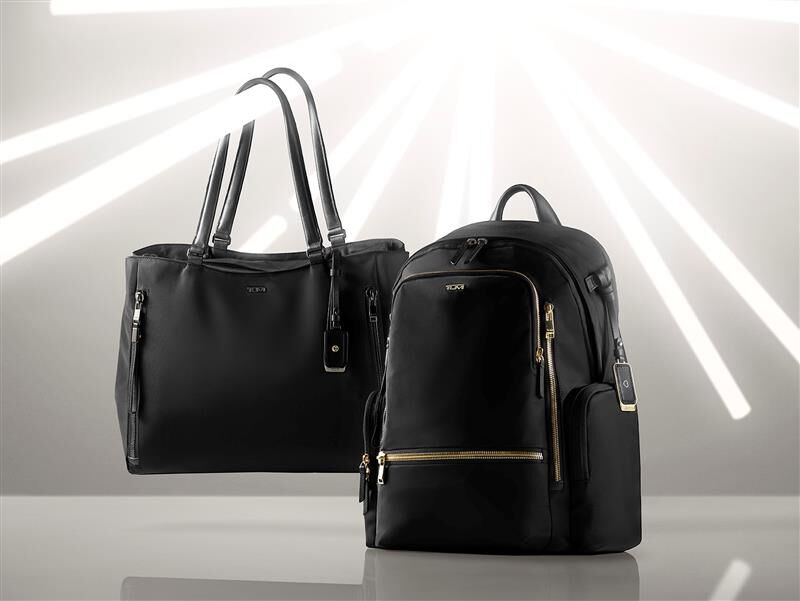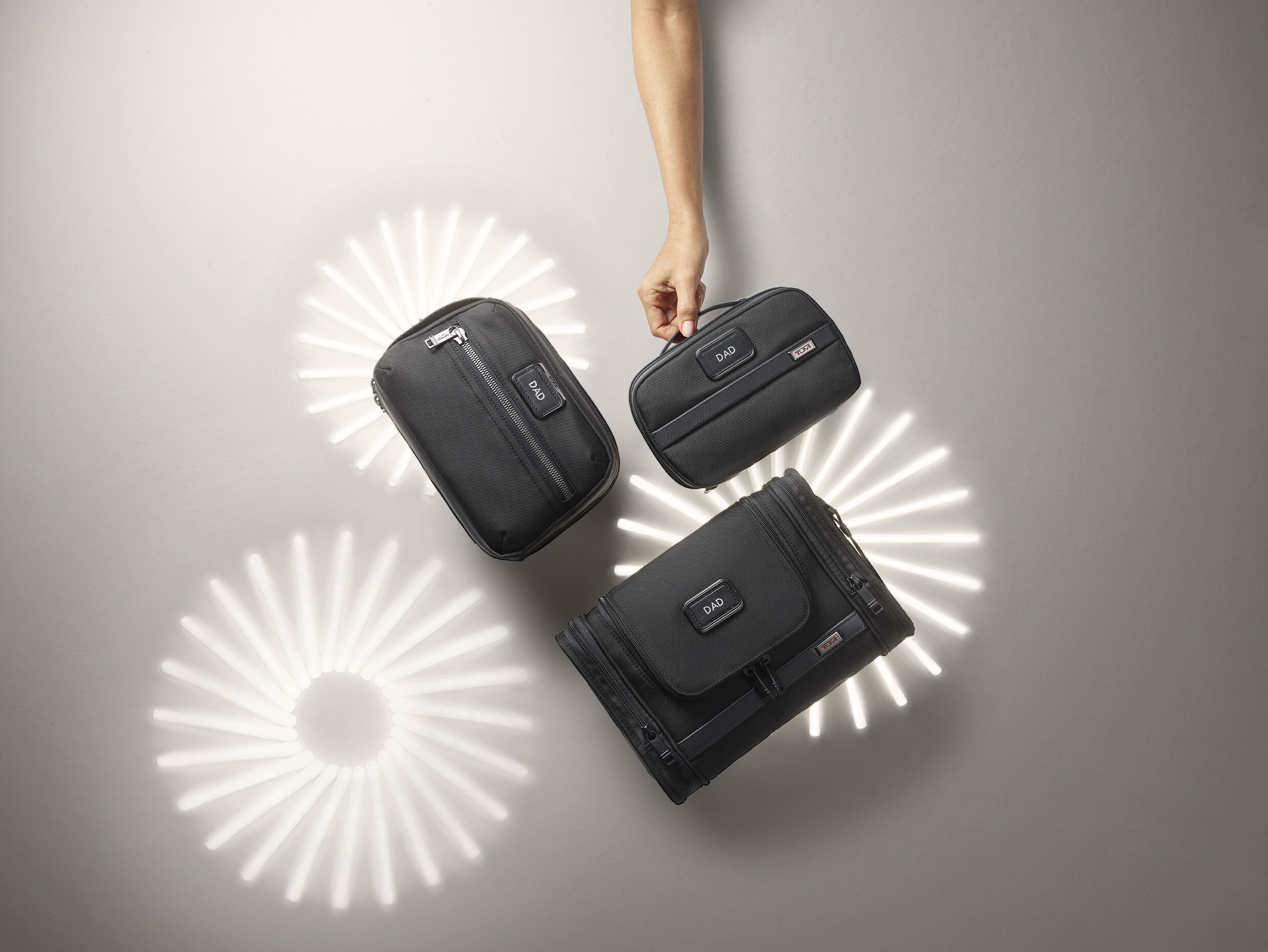 Make It Theirs
This personal touch makes a TUMI gift a meaningful one.
Have your special someone beaming with the addition of a classic or embroidered monogram.
Shop Monogrammable Gifts